Siqur Salute
SIQUR SALUTE centers around Health and Well-being, wishing to improve one's lifestyle through a more natural alimentation.
We take part in various events dealing with these same subjects: we work with professional figures such as nutritionists, therapists, doctors, schools, as well as enterprises wishing to promote health, like us. That's not all: we are also planning to arrange lectures on personal growth, as we strongly believe that body and mind must be balanced in order to achieve wellness.
Siqur Salute researches, develops and promotes innovative products and functional food in Italy and in Europe. We offer high quality products, ranging from agriculture and organic food to natural supplements and equipments for a healty lifestyle. Our aim is to ensure our clients a real advantage.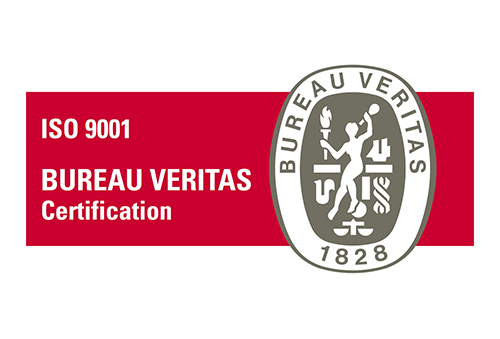 Certification ISO 9001