The best choice
for your wealth
Frantoil
New!
Frantoil is the innovative oil machine: extract your favorite vegetable oils from seeds and nuts. It is extremely easy to use, clean and quiet. You will obtain oils that are neither oxidated nor refined; on the contrary, they retain all of the aroma and nutritional values of the raw materials. Discover a taste never found in commercial oils.
Discover Frantoil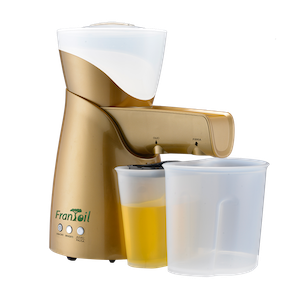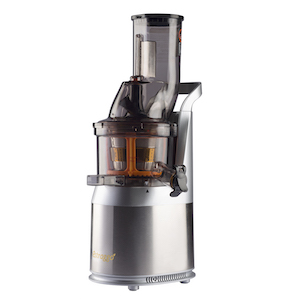 Estraggo Easy
NEW!
Estraggo Easy is the new arrival in Siqur Salute's line. It is the perfect slow juicer for home use, designed for the health and well being of the whole family! Thanks to the extralarge feed chute it is extremely easy to use, as you won't need to chop vegetables and fruits into tiny pieces.
Discover Estraggo EASY
Estraggo Pro
Estraggo PRO is a big step ahead in professional juicing, with a cutting edge technology. Our juicer has a sleek design and is sturdy, quiet and easy to use: an essential ally for everyone who wishes to enjoy natural and healty food.
Discover Estraggo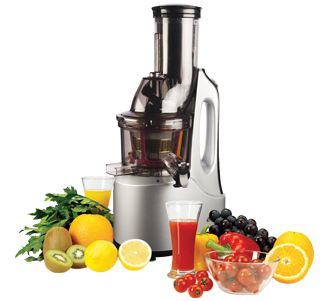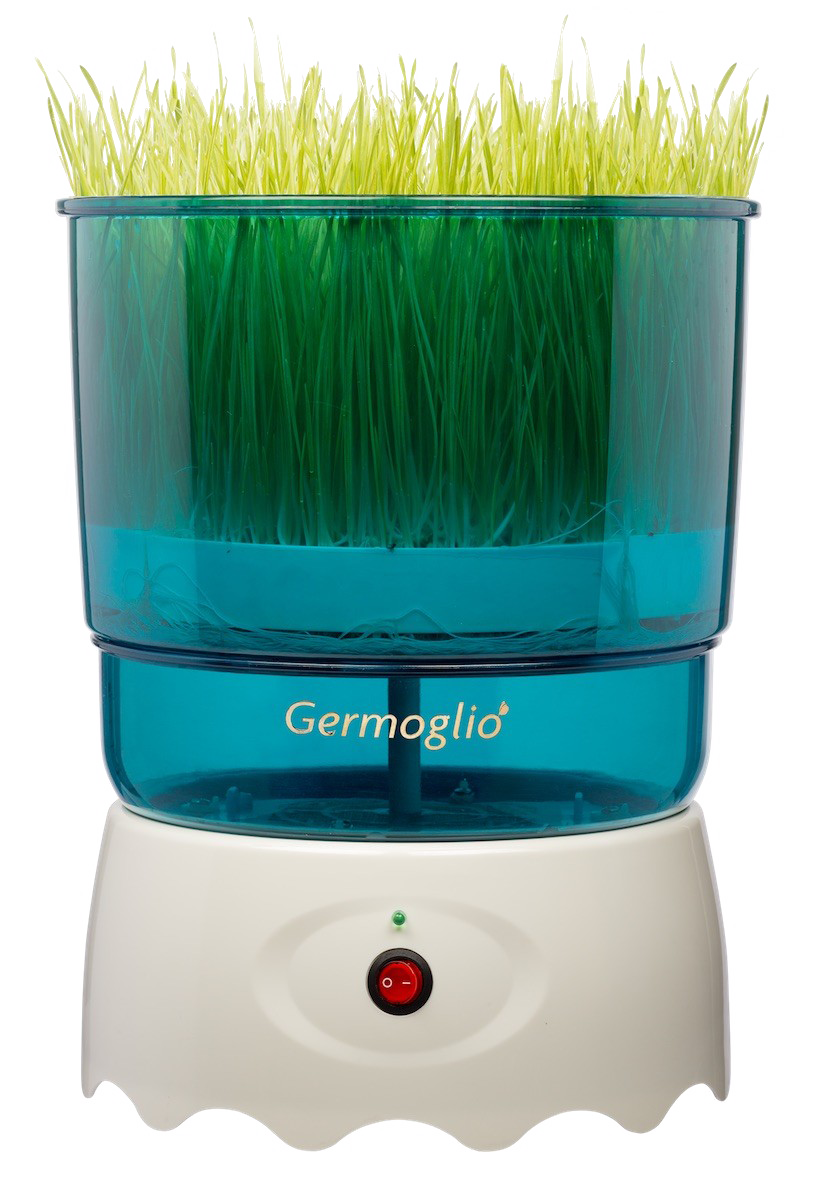 Germoglio
Germoglio is the automatic sprouter: it will allow you to enjoy fresh sprouts all year round, providing you with enzymes, vitamins, mineral salts, microelements, amino acids and proteins which will fill your body with incredible energy! It is completely automatic: just add water and seed, to obtain a large amount of fresh, organic sprouts in just 3-5 days. It's that easy!
Discover Germoglio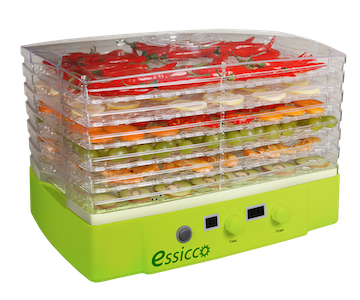 Essicco
Novita!
Essicco is Siqur Salute's food dehydrator. Emulating the effect of the sun, dehydrator Essicco exalts the flavours of food without causing losses of nutrients, so you can enjoy all the energy and taste of your favourite fruit and vegetables every time of the year.
Discover Essicco